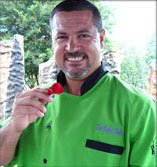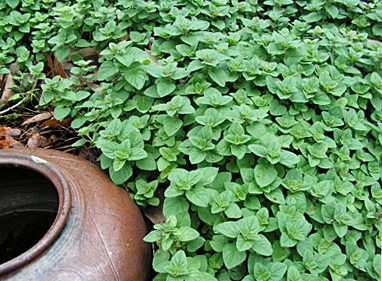 2 Roma Tomatoes, chopped
1 Avocado, chopped
1/4 cup Red Onion, chopped
1 tsp Garlic, minced
1 Tbsp Parsley, chopped
2 Tbsp Hilltop Oregano, chopped
1 Tbsp Extra Virgin Olive Oil
1 Tbsp Lemon Juice
4 oz Feta Cheese, crumbled
Salt and Pepper to taste
Combine all ingredients except feta, salt and pepper. Once combined add cheese and adjust seasoning with salt and pepper. Refrigerate for at least 2 hours and serve cold with tortilla or pita chips.
Marinade with Hilltop Oregano
1/4 cup Lemon Juice
1/2 tsp Crushed Red Pepper
1/2 tsp Black Pepper
1/2 tsp Salt
3 cloves Garlic
1/4 cup Parsley, chopped
1/3 cup Hilltop Oregano, chopped
1/2 cup Pecan Oil
Stir together first four ingredients until salt is dissolved. Add the rest of the ingredients to the first four ingredients and whisk in the oil. Use the marinade shortly after making.