Arbor Gate's Picks of the Month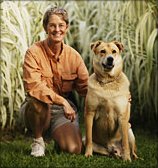 Pictured right is a sampling of the many varieties of citrus that can be grown in the Houston area. Oranges, Satsumas, Clementines, Mandelos, Pummelos, Grapefruits, Limes and Lemons all are easy to grow!
Many are currently in stock at The Arbor Gate and more will arrive just in time for our annual Fruit Tree Sale and Seminar on Sunday January 24th.