Jay 
White
,
Texas 
Gardener
Learn to use the same techniques that greenhouses use to control bugs, weeds and disease in your garden.   This in-depth discussion of the Integrated Pest Management (IPM) triangle and practical, science based organic control measures will allow you to grow incredible edibles and ornamentals without relying on "the sides" (pesticides, herbicides and fungicides).  Jay's talks are fast paced, informative, interactive and highly entertaining.

MGCEU: Fort Bend, Galveston, Orange, and Waller Counties
About the Instructor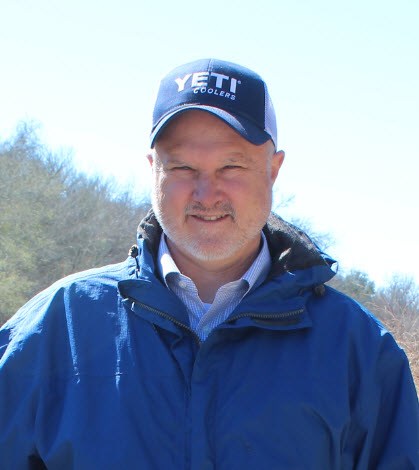 Jay White is a gardener from Brenham, Texas.  His love for growing things led him to pursue a Masters of Horticulture degree from Texas A&M at the tender age of 48.  While at A&M he started "The Masters of Horticulture" blog (masterofhort.com).  This blog provides organic gardening tips for growing in Texas' incredibly variable and unpredictable climate.  Jay is also publisher for Texas Gardener magazine.  His potager has been featured on Central Texas Gardener and his work on locally grown, sustainable, fresh cut flowers led to his inclusion in Debra Prinzing's latest book "The 50 Mile Bouquet".