Angela 
Chandler
,
The 
Garden 
Academy
Indoor composting has really caught on!  We can compost almost all of our household waste and recycle it right back into our gardens – less pressure on landfills, more nutrients for our gardens.  Bokashi and vermicomposting are easy, don't require any heavy lifting, and can be done on any scale.  Compost things you would never DREAM of putting in an outdoor compost bin.  It's prebiotics 101, and it's fun!
About the Instructor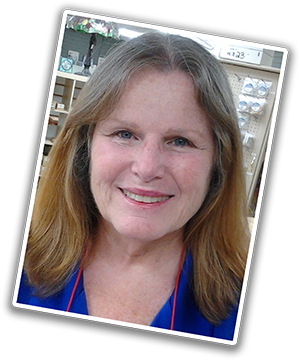 Angela Chandler is a lifelong gardener with a passion for learning and teaching. She tends a 1/2 acre garden in Highlands, Texas that includes ornamentals, fruits, a small experimental nursery, a flock of Buff Orpington chickens, and a Lab mix named Harley. Her gardening adventures would not be possible without her husband, Fred – always willing to help unload leaves, compost and help build beds. Angela is a member of the Harris County Master Gardener Association – Retired, and a member of the Garden Writer's Association.