10:00am
High Density Home Orchard Management
Angela Chandler, The Garden Academy
More variety, less work!  This is a management system that will allow you to plant more fruits in the space you already have without climbing ladders or using complicated tools and equipment.  You will harvest enough fruit for fresh eating, preserving, and sharing from trees that are easy to care for and highly ornamental.
11:30am
Pest and Disease Management
Bill Adams, Author & Horticulturist
1:00pm
Growing Fruit In Containers
Angela Chandler, The Garden Academy
There are SO many reasons to grow fruit in containers.  And there are SO many fruits that will live happily there for many years as long as some basic needs are met.  It's all about choosing the right container types and size, soil management, fertilization, top & root pruning, and timely repotting.
2:30pm
Pruning and Training Fruiting Trees and Vines
Bill Adams, Author & Horticulturist
We prepare and repair the soil, don't neglect your body. Discover techniques for muscle preparation and injury prevention from the expert.
MGCEU: Galveston, Orange, and Waller Counties
About the Instructors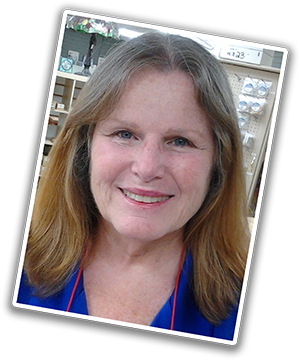 Angela Chandler is a lifelong gardener with a passion for learning and teaching. She tends a 1/2 acre garden in Highlands, Texas that includes ornamentals, fruits, a small experimental nursery, a flock of Buff Orpington chickens, and a Lab mix named Harley. Her gardening adventures would not be possible without her husband, Fred – always willing to help unload leaves, compost and help build beds. Angela is a member of the Harris County Master Gardener Association – Retired, and a member of the Garden Writer's Association.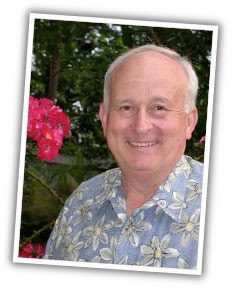 Bill Adams is a well known professional photographer and Extension Agent Emeritus for Harris County. Together, they have co-authored "The Southern Kitchen Garden." Bill is also a contributor to the Arbor Gate's blog.