Gaye
Hammond
,
Houston
Rose
Society
Come join us to learn the tips of the trade on converting a "so-so" landscape into a garden paradise.  The class will cover how to objectively analyze your landscape and calculate what needs to go where; how to develop a landscape plan, how to use color effectively; selecting the RIGHT yard art to compliment the plan…..and most important of all – selecting the right plants for the right place.   There will be a good focus on plants that provide year-round color which will provide the foundation for the rest of the garden plan.
MGCEU: Fort Bend, Galveston, Harris, Orange, and Waller Counties
About the Instructor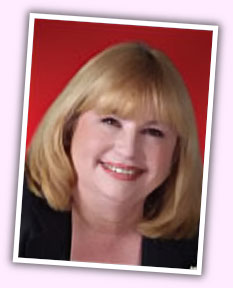 Gaye Hammond is the Past President of the Houston Rose Society and an international lecturer and writer. She is involved in a number of rose trials around the country and has evaluated Kordes' roses in trials in Oregon, New York and Texas. She is also a contributing author to A Garden Book for Houston and the Texas Gulf Coast and The Sustainable Rose Garden.