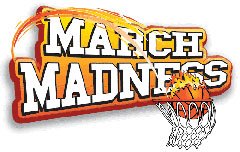 We do March Madness a little different at The Arbor Gate! We've got a great contest, and the winner will receive a $25 gift certificate to The Arbor Gate.
We asked customers to submit a photo of their favorite garden or landscaping element. We have assembled  a gallery of the best submissions and now you get to vote on your favorite. The winner gets at $25 gift certificate!
UPDATE!
The contest is over, and we want to thank everyone that submitted photos and voted!
Congratulations to Sharon of Conroe for submitting the photo of her garden with a beautiful windmill and birdhouse!

Raised Bed
Container Garden
Colorful Beds
Rose Garden
Flower Bed